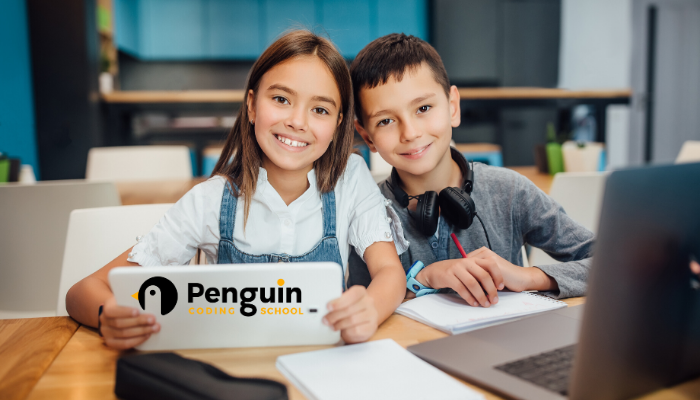 About Us
All classes are taught by live and engaging teachers who are experts in keeping students motivated and having fun while learning. Classes are kept small so there is plenty of time for 1-1 help.
Grades 1-3: Scratch or Robotics JR
Introduction to coding with MIT-developed drag and drop program. Students typically don't need any parental support during our classes. Robotics JR classes need to purchase a Lego set.
Grades 4-6: Web and Gaming
Students get creative and build their own games and websites with HTML and Javascript. Key coding concepts taught through a project-based curriculum.
Grades 5-12: Python
Introduction to computer science fundamentals with Python. Perfect for beginners who want a rigorous and powerful introduction into programming.
Grades 5-12: Java
Students learn high school level computer science with Java. Prep for AP Computer Science.
Advanced Students:
For students with prior experience in Python or Java, we have a 1 week iOS Mobile App development course that leads students through building a live app on the iPhone.