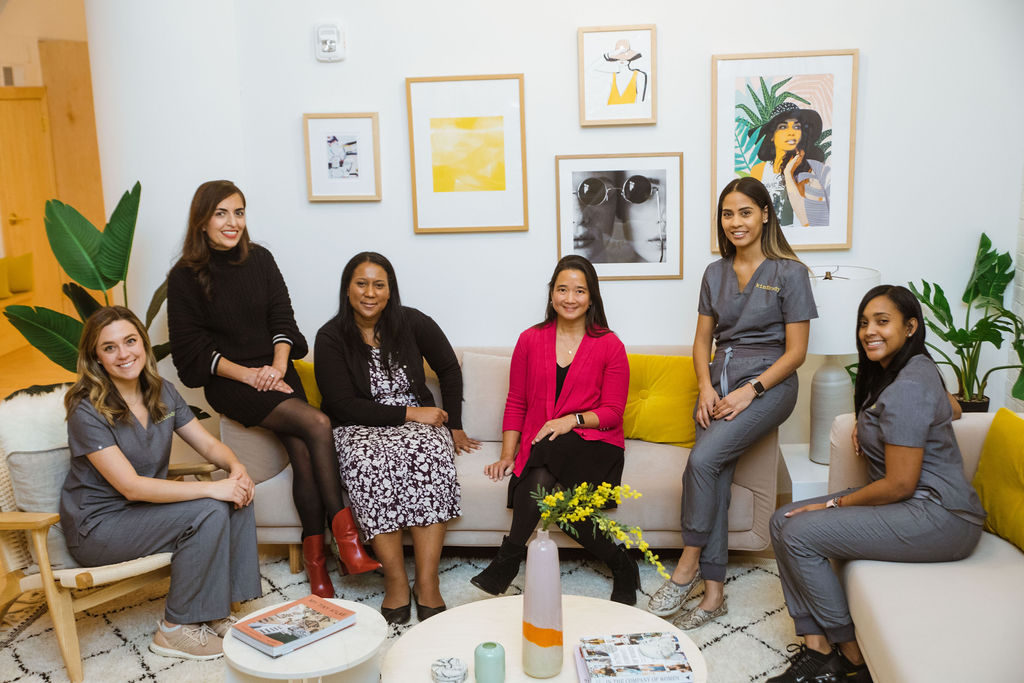 Kindbody's mission is to de-stigmatize women's health and fertility. An emphasis is placed on making it accessible, intuitive and empowering. These goals are pursued through accessible gynecological care, discounted supplements, same-day urgent care visits, and onsite lab testing.
Yearly memberships for services are also offered. Kindbody offers options in preservation, such as embryo and egg freezing and storage and fertility treatments, such as IUI, IVF and egg and embryo transfers. Additional services include fertility assessment, wellness coaching, therapy sessions and return-to-work coaching. This clinic accepts most major insurance plans in New York City and self-pay rates for patients paying for services out of pocket.
Many patients describe having a personal, friendly and encouraging experience with Kindbody. Some concerns among patients involved confusion with billing and pricing for services that may not include the expenses of blood work. As with any clinic, be sure to ask questions about what is covered or not covered by insurance and what advertised prices include.
Location
102 5th Ave., New York, NY 10011