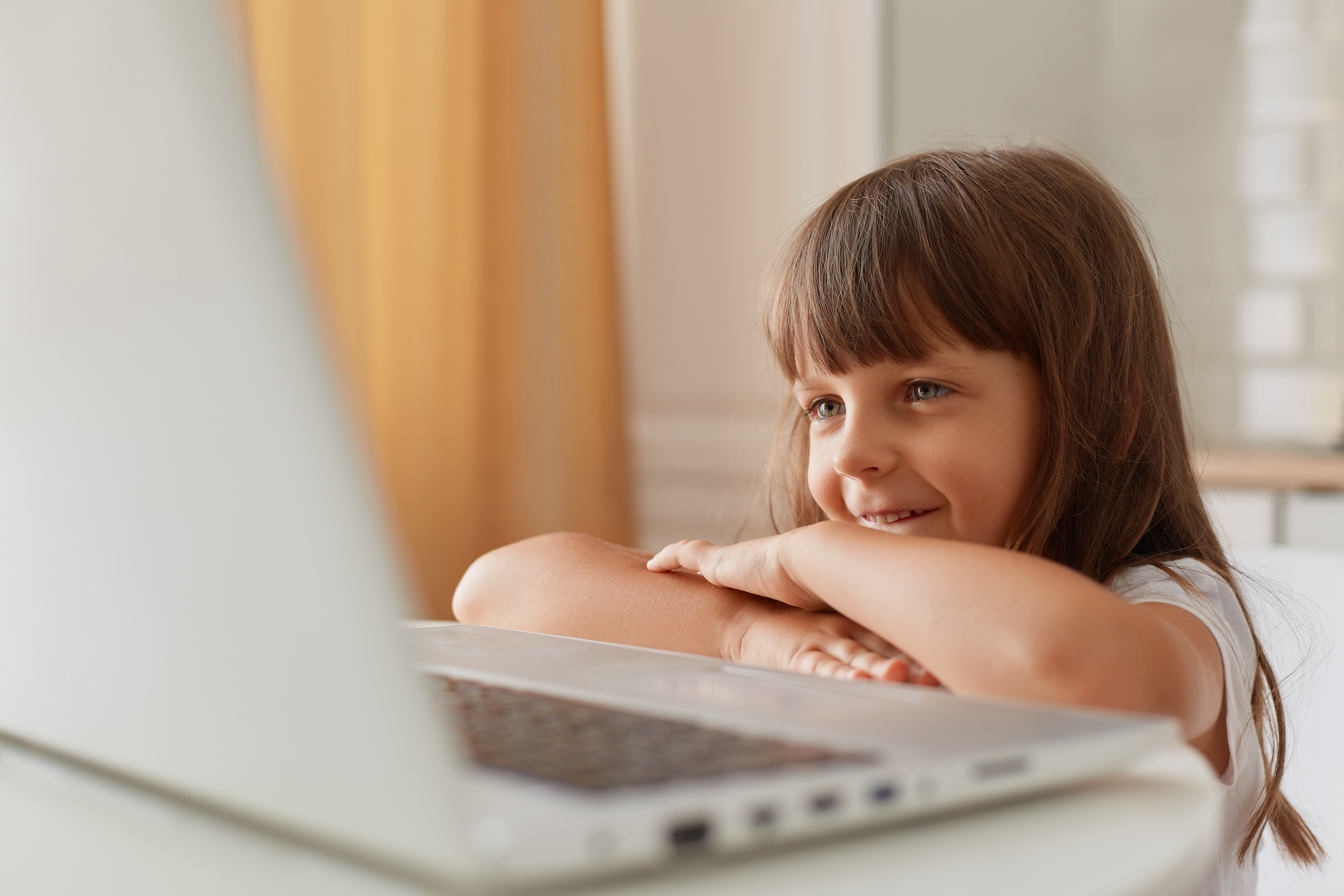 About Us
After offering both group and private lessons for many years and analyzing the results over time, The Language Workshop for Children, founded in1973, has decided to emphasize private remote lessons at shorter intervals. Our skilled educators will focus their attention exclusively on the unique needs, learning style, and interests of your child. This allows a bond to develop between teacher and student, which has been shown to drastically improve retention.
OUR METHOD
Developed by the pioneers of language education for children, our programs bring decades of experience to your living room with individualized, active language classes. Each lesson is based on proven methods and materials perfected to capture your child's attention during the ages when he/she absorbs information the fastest. 
While other online language classes rely on videos for passive learning, we deliver interactive, and engaging lessons with native-fluent teachers. In addition, all our teachers are certified in the Thibaut Technique which has been featured in the New York Times, the Wall Street Journal, and many other well-respected publications.
Our short one-on-one lessons give kids the chance to focus, hear pronunciation clearly, and practice speaking in their target language. 
THE PROCESS
First, students have a short meeting with our Director Francois Thibaut, in English, with their parent(s) present. Mr. Thibaut will determine the best course of study, including class length and frequency, the right teacher, lesson format and materials (or action games for younger students.) Then the learning begins! Mr. Thibaut will continually check in on your child's learning to assure they are getting the most of their classes.
OTHER OFFERINGS
We can also help your child prepare for: the French subject tests for SAT, AP & CLEP, the European DELF/DALF, the Canadian TEF and other standardized testing, college entry exams, studying or traveling abroad, cultural changes when moving abroad, and much more!